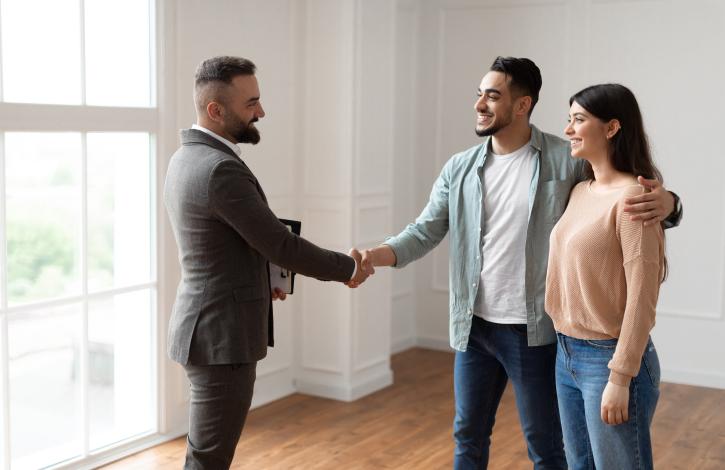 Home sales slow, prices rise across the Ohio marketplace in February
Mar 21, 2023
Sales activity across the Ohio housing marketplace slowed in February, while average price continued to rise, according to Ohio REALTORS.
Homes sales in February 2023 reached 8,032, a 13.5% drop from the 9,284 sales recorded during the month a year ago. The average sales price across Ohio in February reached $245,459, a 4% increase from the $236,053 mark posted during the month in 2022.
"The Ohio housing marketplace continued to shift in February, as consumers faced rising interest rates which resulted in slower sales activity," said Ohio REALTORS President Ralph Mantica. "That said, rates have begun to stabilize and the inventory of homes being marketed for sale have begun to tick upward in many Ohio markets – which will give would-be buyers more opportunities to achieve their housing dreams as we approach the traditional home buying season."
Around the state, nine of the 14 markets tracked experienced an increase in average price for the month compared to February 2022. Additionally, two local markets showed an increase or were unchanged in sales activity compared to a year ago.
Data provided to Ohio REALTORS by Multiple Listing Services includes residential closings for new and existing single-family homes and condominiums/co-ops.
Ohio REALTORS, with more than 36,000 members, is the largest professional trade association in Ohio.
CLICK HERE for a market-by-market analysis of sales activity throughout Ohio.