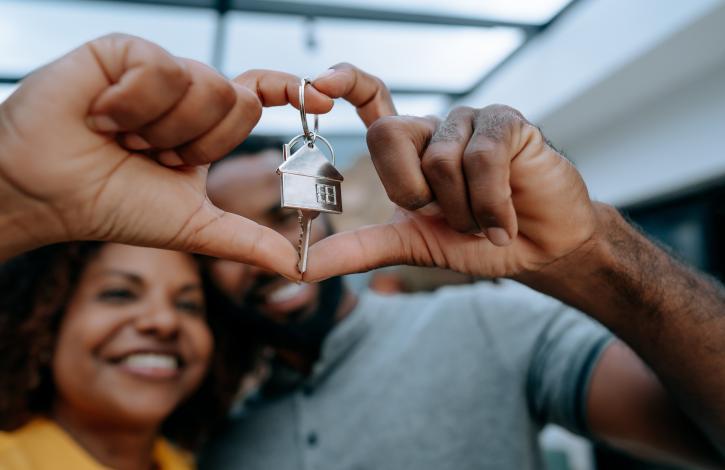 July Home Sales Fall, Prices Continue to Climb
Aug 22, 2023
The number of homes sold throughout Ohio in July fell from the pace set during the month a year ago, while average prices continued to climb, according to Ohio REALTORS.
Homes sales in July 2023 reached 11,441, a 19.9% decline from the 14,291 sales recorded during the month a year ago. The average sales price across Ohio in July reached $287,695, a 5.4% increase from the $272,833 mark posted in July 2022.
"The Ohio housing market continues to face the challenges of a higher mortgage interest rate environment combined with historic low inventory levels of homes for sale," said Ohio REALTORS President Ralph Mantica. "Despite these hurdles, the ongoing increase in average sales price is a clear indication that consumers understand that housing is a smart, long-term investment.
"An Ohio REALTOR is a skilled professional partner in helping buyers and sellers navigate the uncertainty of the marketplace to successfully achieve their housing goals."
Around the state, 12 of the 13 markets tracked experienced an increase in average price for the month compared to July 2022. Additionally, two local markets showed an increase in sales activity compared to a year ago.
Data provided to Ohio REALTORS by Multiple Listing Services includes residential closings for new and existing single-family homes and condominiums/co-ops.
Ohio REALTORS, with more than 36,000 members, is the largest professional trade association in Ohio. Leading with expertise, professionalism and an entrepreneurial spirit, REALTORS in Ohio are committed to their customers and communities.
CLICK HERE for a market-by-market analysis of sales activity throughout Ohio.
(NOTE: There might be a slight variance between this release's reported number of sales and actual activity in the various markets due to Ohio REALTORS' early reporting requirement. Check with contacts in the particular market.)